EWVA European Women's Video Art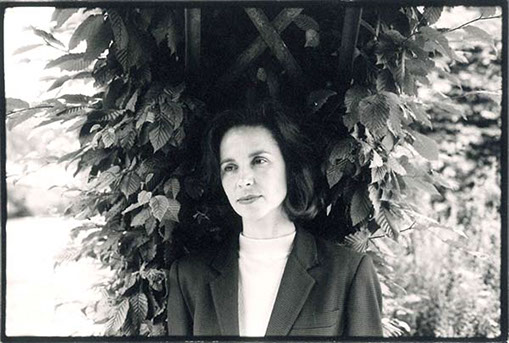 Biography
Marie André was born in Brussels in 1951 to a Belgian father and Russian mother.
She studied theatre at the INSAS in Belgium and at the Byrd Hoffman School (founded and directed by Robert Wilson) in New York. She then studied scenario and history of cinema at the American Film Institute.
At the beginning of the 1980s she started working with video. Since the 1990s she has been making videos, films, radio broadcasts and performances. These have been broadcast by European TV channels and shown regularly at international cultural events
She lives and works in Brussels.
©2019 European Women's Video Art