EWVA European Women's Video Art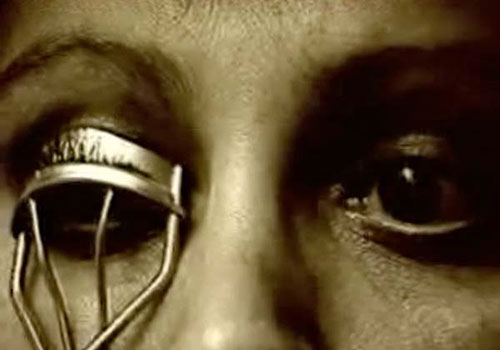 Documents & Ephemera >>
Key Works >>
Biography
Monika Funke Stern is film director, producer, author and media artist.
She holds a PhD in Philosophy, is an Assistant Professor of Visual Communication at the University of Fine Arts Berlin and Guest Professor for Video-production at the Film Academy Berlin.
From 1987 to 2008 she was Professor for Film and Video at the University of Applied Sciencies Dusseldorf.
She lives and works in Berlin, Falkensee and Crimea.
©2019 European Women's Video Art